Images
Wau as boy scout
Wau at the 17C3
Wau shortely before his death
Booth of the foundation at the 20C3
Booth of the foundation at the 20C3
WAUdio
German audio fragment from a lecture given by Wau at the "Deutschen Beamtenbund"" in Stuttgart on August 22nd, 1988, in which he talks about the BTX-Hack of the CCC. The poor audio quality is due to a cheap recording device and the elpased time...
Documents
(More documents in German can be found here)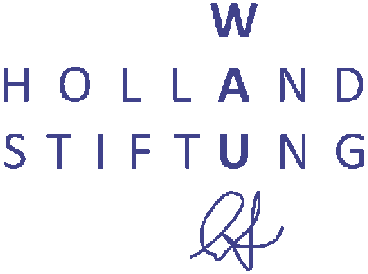 About us
We are a foundation related to the Chaos Computer Club, that was launched by close friends and the father of the deceased "information philosopher" Wau Holland (a.k.a. Herwart Holland-Moritz). The foundation aims to preserve and further Holland's unique ideas of free-thinking in the fields of freedom of communication and informational self-determination.
Wauland is everywhere!